Learn everything you need to be a faster Editor!
Watch the Video first:
What is inside the DaVinci Resolve iPad MasterClass
Become an BETA Student and get 25% OFF!!
This MasterClass is still in the process of building. Over the next 60 days we will release more and more Classes to help you to become a better and faster Video Editor using DaVinci Resolve for the iPad.
As a thank you for joining early you get 25% OFF with the Coupon-Code:
"LAUNCH25"
Including Life Time Access!!
You also get life time Access! Every future updates will be uploaded in the course so that you have full access to all material, bonuses and future changes your entire life.
All new, added content you get for FREE! So that you can keep learning constantly!
This class grows with the DaVinci Resolve Version for iPad!
PLUS: lot´s of interesting Bonus-Content!
- Orange & Teal LUTS PACK -
- TRANSITION PACK -
- BONUS MODUL Cinematography 101 -
- Bonus Modul: Travel Nomad Filmmaking -
Get 25% OFF with the Coupon-Code:
"LAUNCH25"
(Enter it during the payment process unter "Add Coupon Code")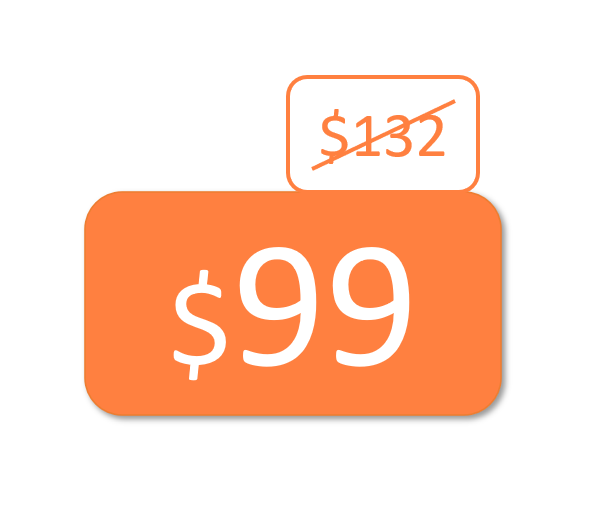 Get BETA-Stundent Access NOW!

With the Code: "LAUNCH25"
Curriculum DaVinci Resolve iPad MasterClass